Wiser Lite
soft diode laser
Wiser Lite is specifically developed for dentistry with a particular focus on Periodontics, Therapy, Biostimulation and Whitening.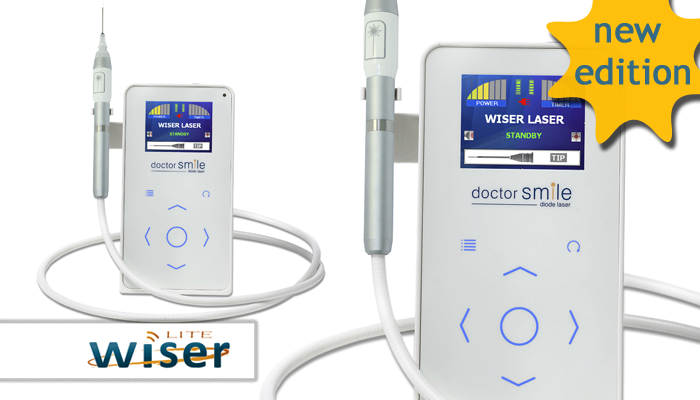 The Wiser Lite soft diode laser is an indispensable tool for everyday use in any dental practice. It has been specifically designed for use in periodontics, antalgic therapy, biostimulation and whitening. Compact and elegant, it works without cables and pedals and recharges in sixty seconds. It can be moved anywhere without the inconvenience of cables, pedals and plugs. The WISER laser has a finger switch built into the handpiece for greater operating freedom. The bendable tips are reusable for many treatments with maximum hygiene. The bright touch keyboard is smooth with no outward buttons for easy cleaning and fast selection.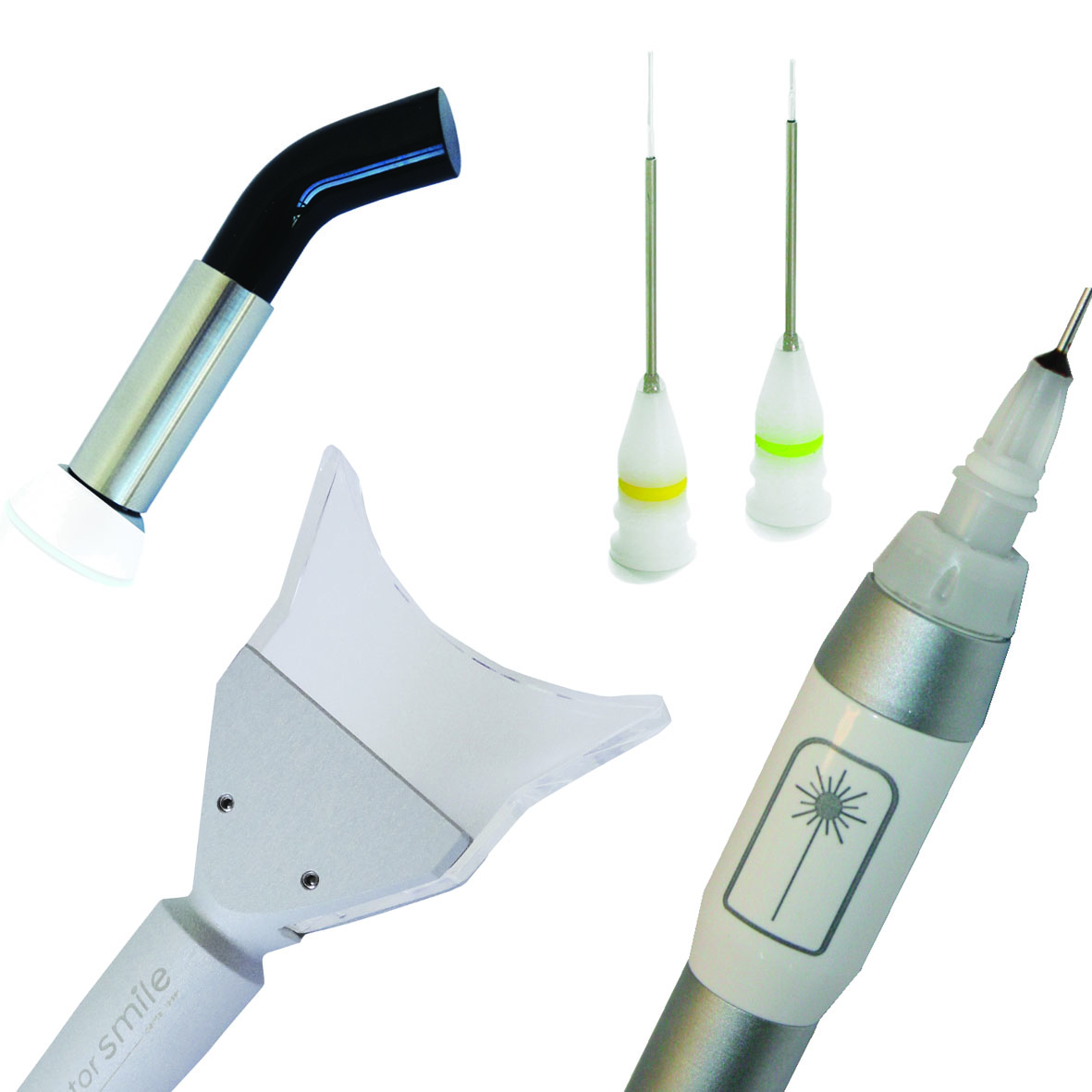 Charges in 60 seconds thanks to the patented Super Cap system. No annoying power cables.

Fast and direct treatment selection.

Sensa-Touch handpiece:
Just one light touch to start, no strain, no pedals.

Autoclavable tips:
ensure maximum hygiene and cut costs.

Practical design:
superior elegance for perfect cleanliness.

Visit www.wiserlaser.com for more details