Simpler
The affordable diode laser!
Easy to use and affordable: the diode laser for every dental practice.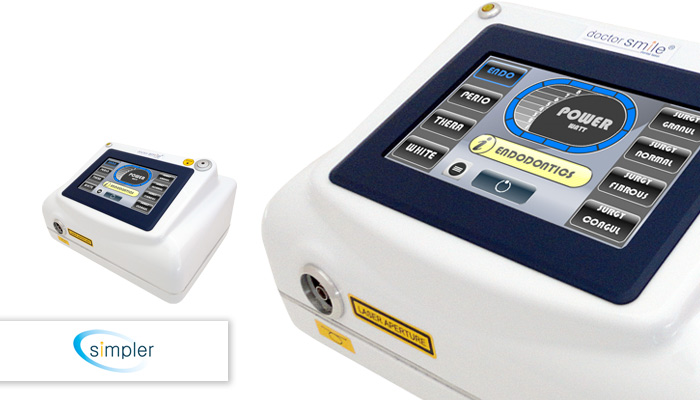 The new doctor smile SIMPLER diode dental laser is easy to use and has an affordable price. It is an excellent investment for any dental practice. Fast and easy laser treatment of endodontics, periodontics, surgery, therapy, implantology and whitening is promptly available thanks to the pre-set treatments on the touch screen display. Click on the icon to discover more about laser dentistry treatments:
Tissue Optimized Pulsing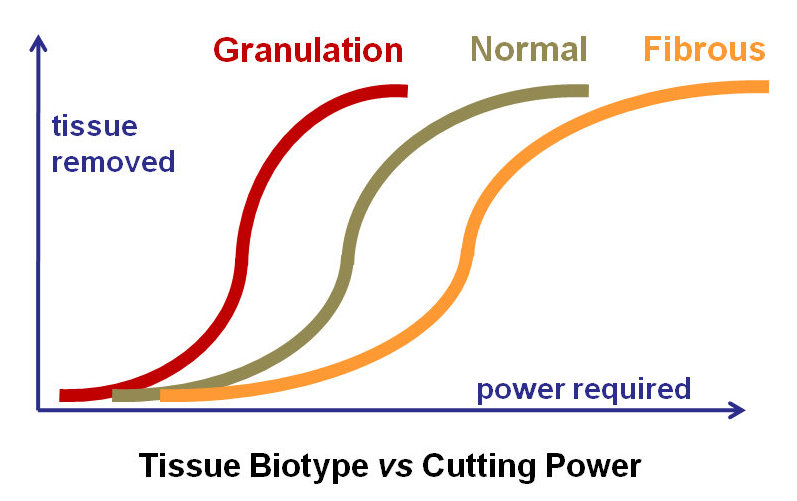 This biotype specific lasing is engineered to treat particular disease conditions: Tissue Optimized Pulsing allows the laser beam to specifically treat three different types of soft tissue for optimal cutting and coagulation. This means less bleeding, less pain and faster recovery.
Fibrous biotypes: fibroma removal, frenectomy, operculectomy
Normal biotypes: gingival incision, posterior sulcus prep,sulcus debridement
Granulation biotypes: abscess treatment, anterior sulcus preparation, sulcus debridement




ADV+ advanced
The basic easy version can be updated to the ADV+ advanced software that offers maximum detail and personalized settings for the expert laser user. In the advanced mode it is possible not only to modify each laser, but also download special treatment Apps.



Simpler APPS
Single apps can be downloaded to your dental laser for a broader range of treatments, most of which include a specific handpiece: App Surgy Boost for exceptional cutting speed and precision, App Anti Ageing for skin photorejuvenation, App Implant Periimplantitis for periimplatitis treatment, App FLAT TOP for extra-oral antalgic therapy includes the exclusive AB2799 handpiece, ...discover all the available apps!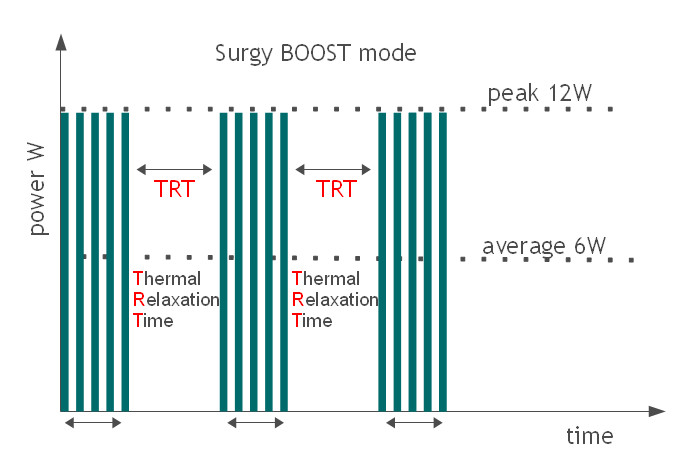 If you have just purchased a simpler laser, visit www.simplerlaser.com to register your dental laser.