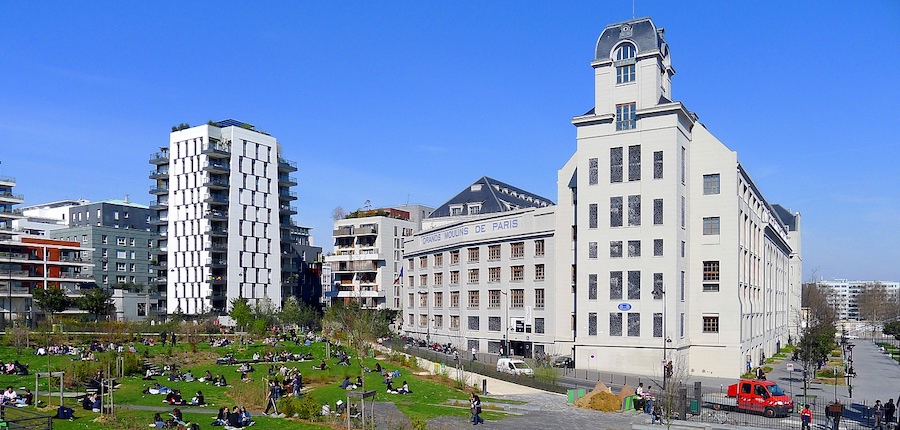 Recherche et mise à niveau
Doctor Smile collabore avec de nombreuses universités et instituts de recherche à travers le monde .
Des médecins et des chercheurs participent activement au développement et au perfectionnement des lasers dentaires et esthétiques, afin de vous offrir la meilleure technologie et des informations cliniques actualisées.
UNIVERSITA' DI MILANO BICOCCA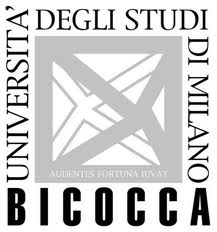 Università di Parigi Diderot:
European University Diploma in Laser Assisted Dentistry
Prof. Gianluigi Caccianiga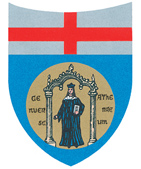 Università degli Studi di Genova
DIPARTIMENTO DI SCIENZE CHIRUGICHE E DIAGNOSTICHE INTEGRATE
CENTRO DIPARTIMENTALE DI LASER CHIRURGIA E LASER TERAPIA

Prof. Stefano Benedicenti: Responsable du Centre laser et Professeur d'Endodontie et de Restauration à l'Université de Gênes
UNIVERSITA' DI PARIGI - DIDEROT, FRANCIA

UNIVERSITA' DI PARIS-DIDEROT – GARANCIERE
Prof. Gerard REY
Directeur du CERTIFICAT DE COMPÉTENCE CLINIQUE EN CHIRURGIE DENTAIRE LASER ASSISTÉE
Università di Milano Bicocca:
European University Diploma in Laser Assisted Dentistry
DATTA MEGHE INSTITUTE OF MEDICAL SCIENCE, NAGPUR, INDIA
CAPITAL MEDICAL UNIVERSITY, PECHINO, CINA

Prof Dean Yuxing Bai
Dean, School of Stomatology, Capital Medical University, China
PMS COLLEGE OF DENTAL SCIENCE AND RESEARCH, TRIVANDRUM, INDIA
UNIVERSITA' DI COPENHAGEN, DANIMARCA

School of Oral Health Care – Dental Hygiene course
Jørn Doei
TEHRAN UNIVERSITY OF MEDICAL SCIENCE, IRAN
Join doctor-smile, be a laser expert!