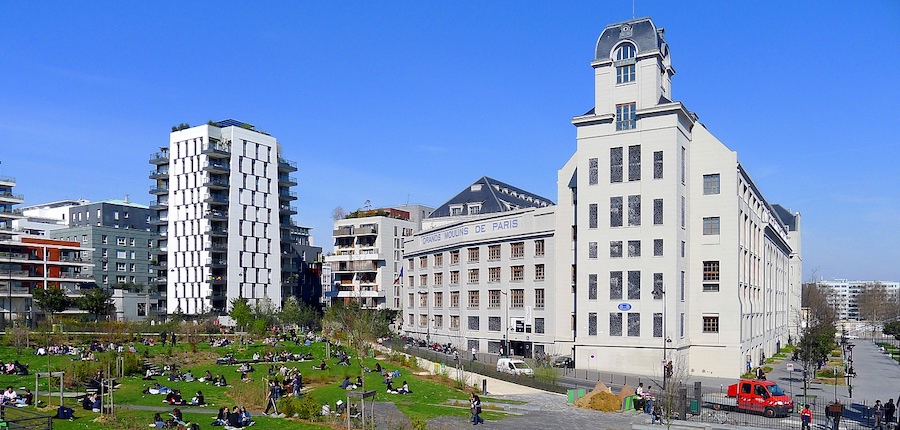 Investigación y actualización
Doctor Smile colabora con numerosasuniversidades y organizaciones de investigación de todo el mundo.
Médicos e investigadores participan activamente en el desarrollo y perfeccionamiento de los láseres dentales y estéticos para ofrecerle la mejor tecnología y la información clínica más actualizada.
UNIVERSITA' DI MILANO BICOCCA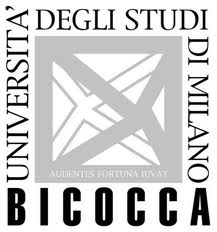 Università di Parigi Diderot:
European University Diploma in Laser Assisted Dentistry
Prof. Gianluigi Caccianiga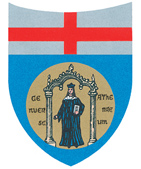 Università degli Studi di Genova
DIPARTIMENTO DI SCIENZE CHIRUGICHE E DIAGNOSTICHE INTEGRATE
CENTRO DIPARTIMENTALE DI LASER CHIRURGIA E LASER TERAPIA

Prof. Stefano Benedicenti: Responsable del Centro láser y Profesor de Endodonzia y Restorativa a la Universidad de Génova
UNIVERSITA' DI PARIGI - DIDEROT, FRANCIA

UNIVERSITA' DI PARIS-DIDEROT – GARANCIERE
Prof. Gerard REY
Director del CERTIFICAT DE COMPÉTENCE CLINIQUE EN CHIRURGIE DENTAIRE LASER ASSISTÉE
Università di Milano Bicocca:
European University Diploma in Laser Assisted Dentistry
DATTA MEGHE INSTITUTE OF MEDICAL SCIENCE, NAGPUR, INDIA
CAPITAL MEDICAL UNIVERSITY, PECHINO, CINA

Prof Dean Yuxing Bai
Dean, School of Stomatology, Capital Medical University, China
PMS COLLEGE OF DENTAL SCIENCE AND RESEARCH, TRIVANDRUM, INDIA
UNIVERSITA' DI COPENHAGEN, DANIMARCA

School of Oral Health Care – Dental Hygiene course
Jørn Doei
TEHRAN UNIVERSITY OF MEDICAL SCIENCE, IRAN
Join doctor-smile, be a laser expert!