Didactics on LASER THERAPY
Books to support laser-assisted dentistry
A company that deals with training can offer the wealth of its knowledge through the materials used as a support to teaching. This section contains books and other teaching tools with an in-depth level of technical and methodological knowledge on the use of lasers in dentistry.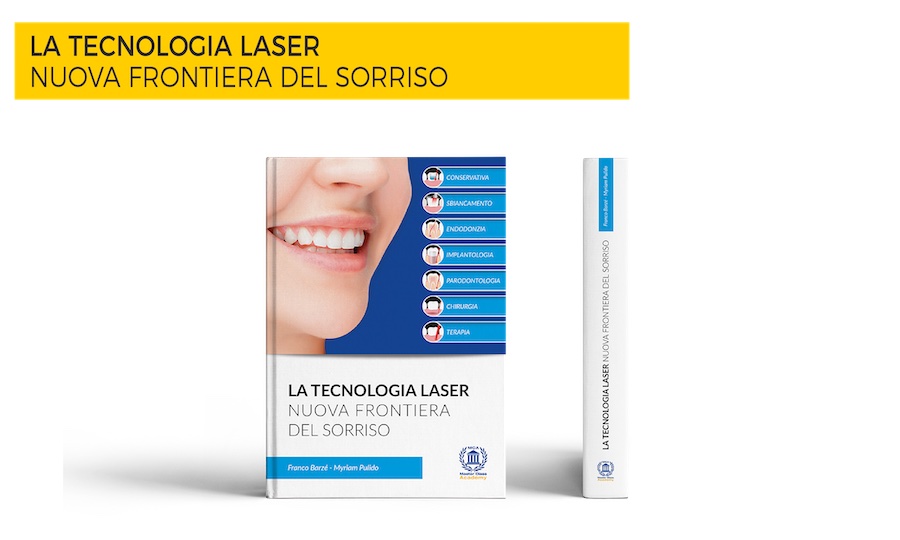 NUOVA FRONTIERA DEL SORRISO
A cura di Franco Barzè e Myriam Pulido – 440 pagine
Un manuale dedicato all'approfondimento dei diversi ambiti di applicazione della tecnologia laser a diodo in odontoiatria. Pensato per l'odontoiatra che voglia avvicinarsi a questo tipo di tecnologia, carpirne i segreti ed utilizzare il suo apparecchio laser con disinvoltura e sicurezza, implementando l'assortimento di servizi resi al paziente.
PREZZO € 245,00
CODICE LABOOK009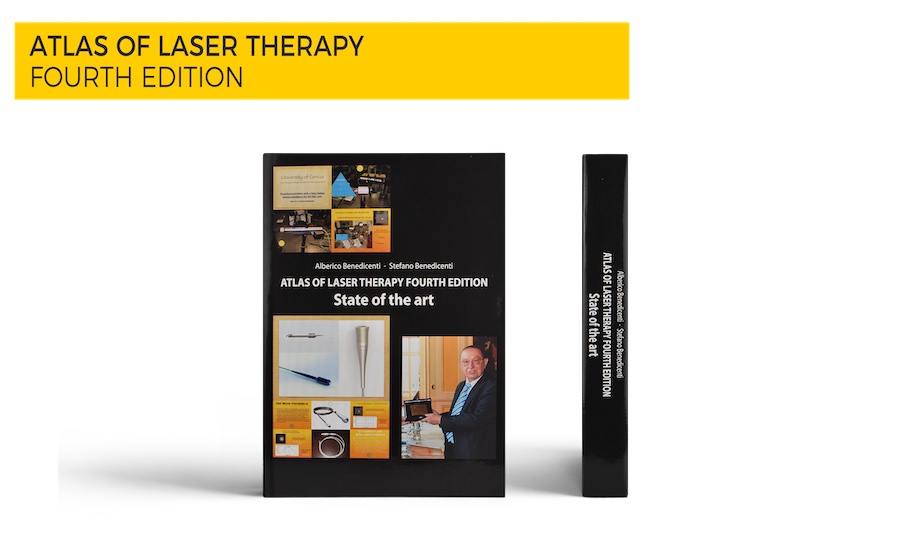 A cura di Alberico e Stefano Benedicenti – 437 pagine
English version
Un manuale realizzato per conoscere e approfondire le molteplici applicazioni nella cura delle patologie orali ed extraorali con l'utilizzo di wiser associato al manipolo onda piana.
*disponibile sono in lingua inglese
PREZZO € 290,00
CODICE LABOOK007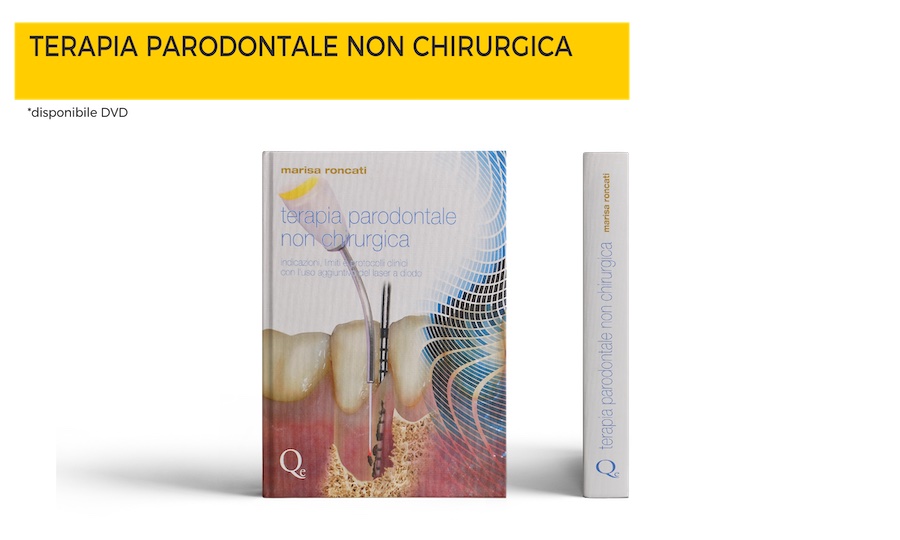 TERAPIA PARODONTALE NON CHIRURGICA
A cura di Marisa Roncati – 416 pagine
Un testo sviluppato per esaminare le indicazioni, i limiti e i protocolli clinici nell'utilizzo aggiuntivo del laser a diodo nella terapia parodontale non chirurgica.
*disponibile DVD
PREZZO € 115,00
CODICE LABOOK005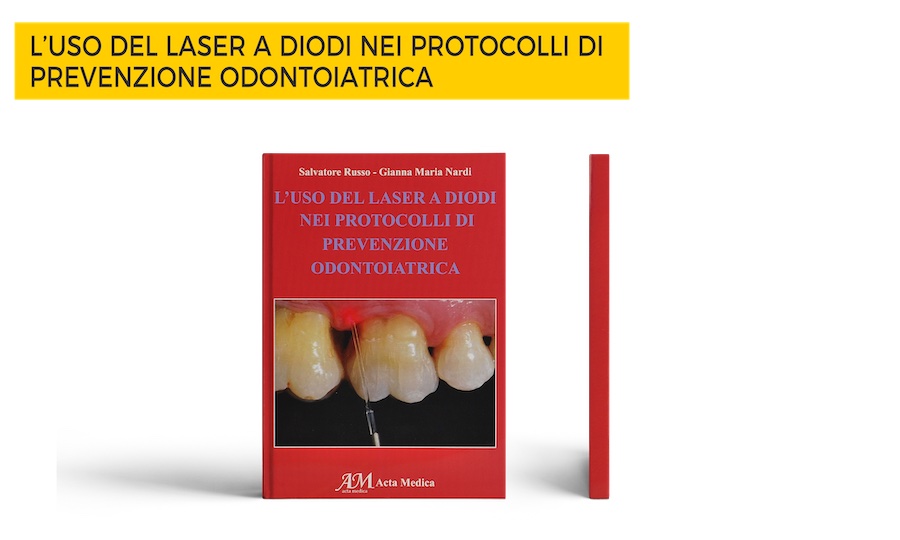 L'USO DEL LASER A DIODI NEI PROTOCOLLI DI PREVENZIONE ODONTOIATRICA
Di Salvatore Russo e Gianna Maria Nardi – 54 pagine
Una monografia di veloce consultazione che si prefigge l'obiettivo illustrare l'utilizzo del laser a diodi nei trattamenti clinici di prevenzione odontoiatrica primaria e secondaria, di competenza anche dell'igienista dentale.
PREZZO € 35,00
CODICE LABOOK006
Find out more
contact us or leave us your details and we will call you back to show you what doctor-smile can do for you