The dental laser is the cutting edge of dentistry!
Using the laser in daily practice brings optimal results in the treatment of many pathologies.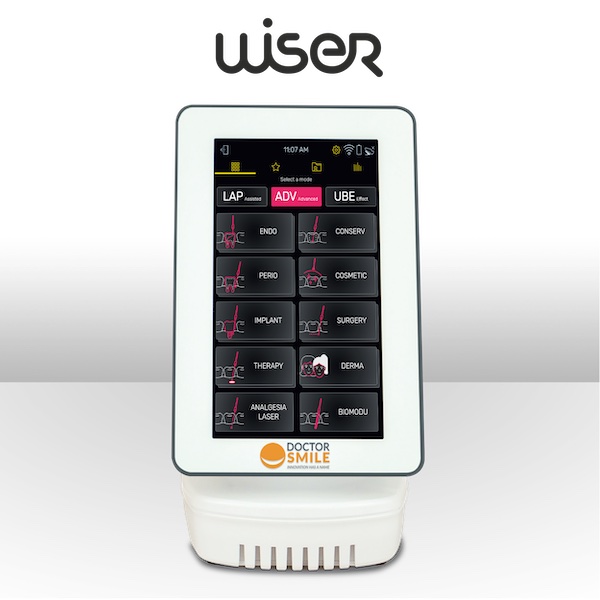 The only diode laser in the world with triple wavelength blended for soft tissue results never seen before. Advanced technology also in navigation thanks to the onboard Android operating system. For dentists who don't want to limit themselves.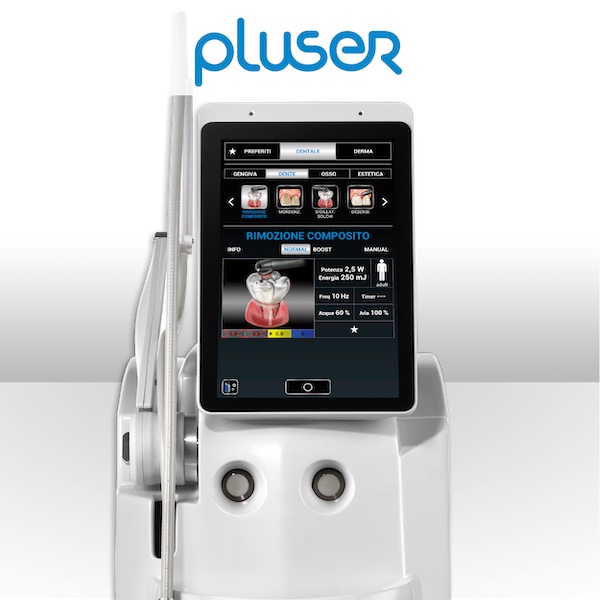 The erbium laser to intervene on soft and hard tissues with a single instrument, Pluser is the king of the operating room thanks to its completeness. Intuitive and precise, it brings the clinic to the new dimension of minimally invasive laser dentistry.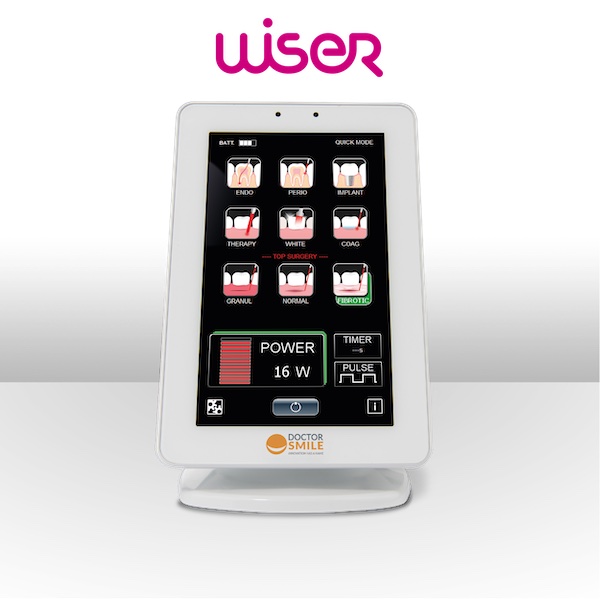 Solid, efficient, safe: Wiser2 is the 980nm mono wavelength technology that has created a new generation of diode dental lasers. Easy to learn and useful in any situation, it helps the dentist in daily practice.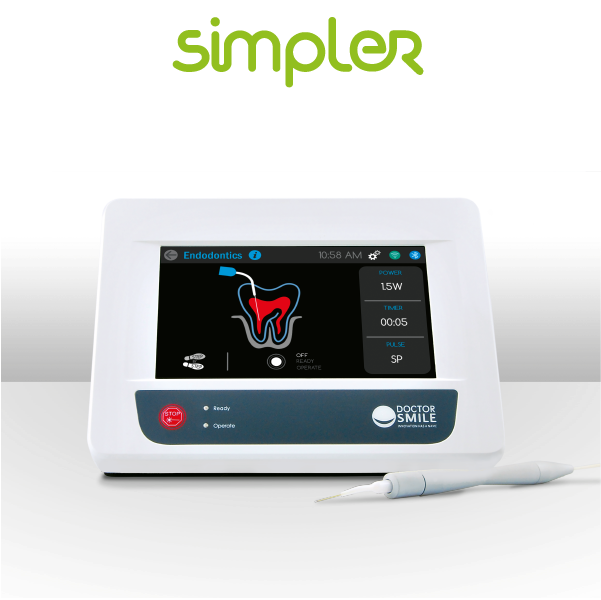 Simpler is perfect for making your work easier and at the same time giving your patients the minimally invasive treatments. Fast and intuitive, with a full colour touch screen display and Android platform.