Il laser dentale è l'avanguardia dell'odontoiatria!
Usare il laser nella pratica quotidiana porta risultati ottimali nel trattamento di molte patologie.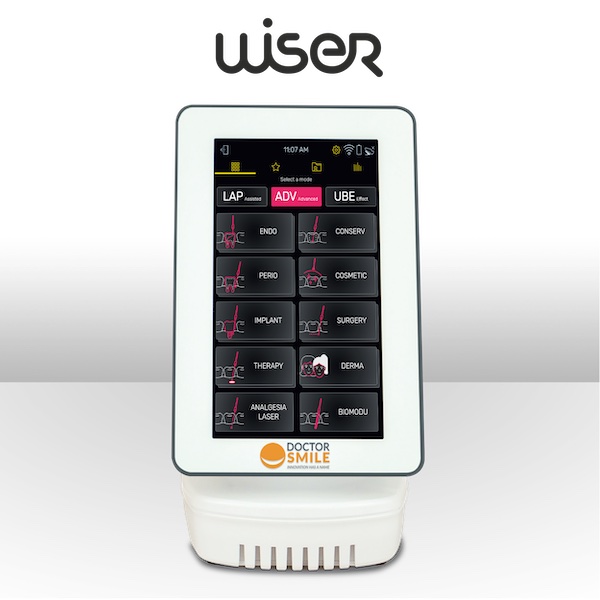 L'unico laser a diodo al mondo con la tripla lunghezza d'onda miscelata per risultati sui tessuti molli mai visti prima. Tecnologia avanzata anche nella navigazione grazie al sistema operativo Android onboard. Per i dentisti che non vogliono porsi limiti.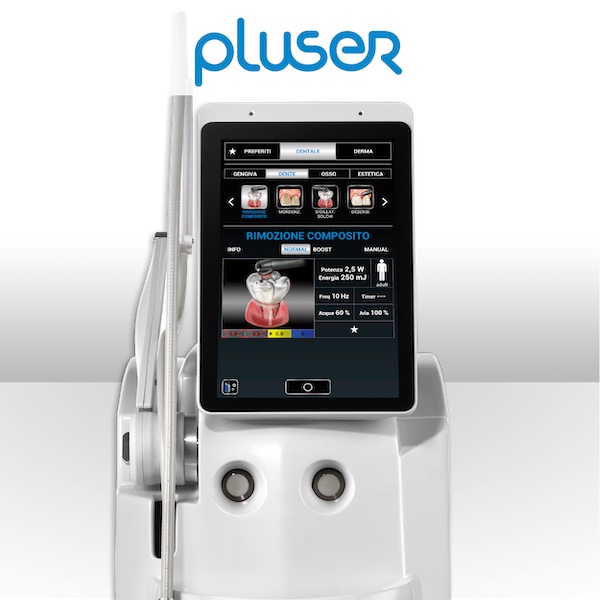 Il laser ad erbio per intervenire su tessuti molli e duri con un solo strumento, Pluser è il re della sala operatoria grazie alla sua completezza. Intuitivo e preciso, porta la clinica nella nuova dimensione dell'odontoiatria laser minimamente invasiva.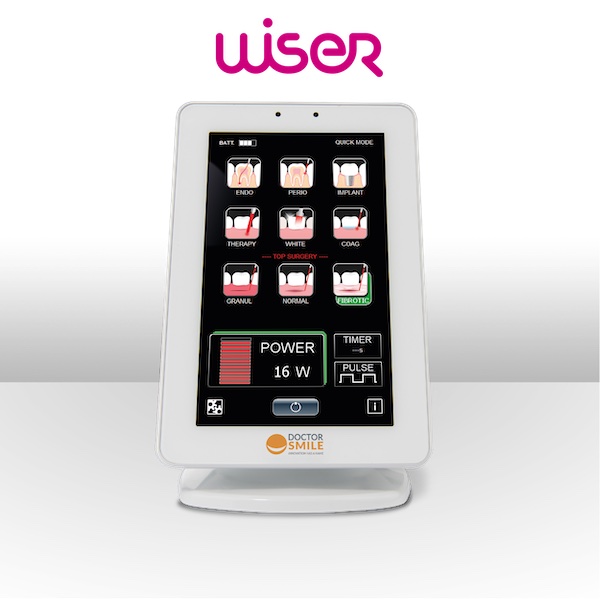 Solido, efficiente, sicuro: Wiser2 è la tecnologia mono lunghezza d'onda 980nm che ha creato una nuova generazione di laser odontoiatrici a diodo. Facile da imparare e utile in ogni situazione, aiuta il dentista nella pratica quotidiana.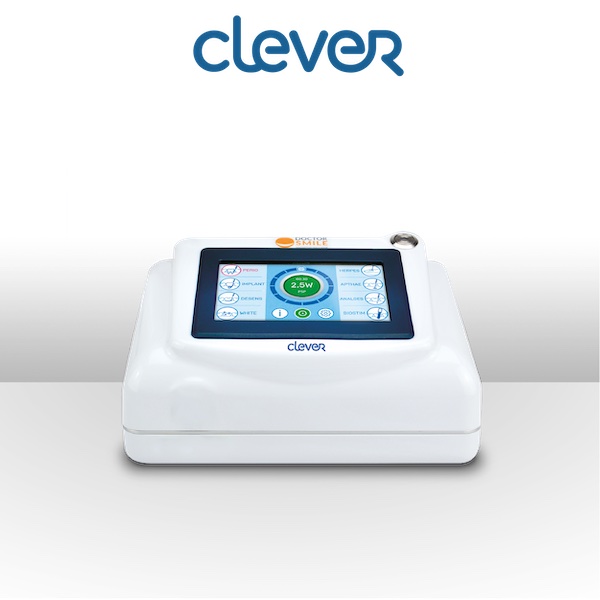 Il laser pensato per l'igienista dentale che vuole evolvere. 8 protocolli ready to use onboard per la massima comodità operativa. Regalerai inoltre trattamenti mai visti ai tuoi pazienti grazie alla possibilità di trattamenti non chirurgici. Be Clever, choose the laser.