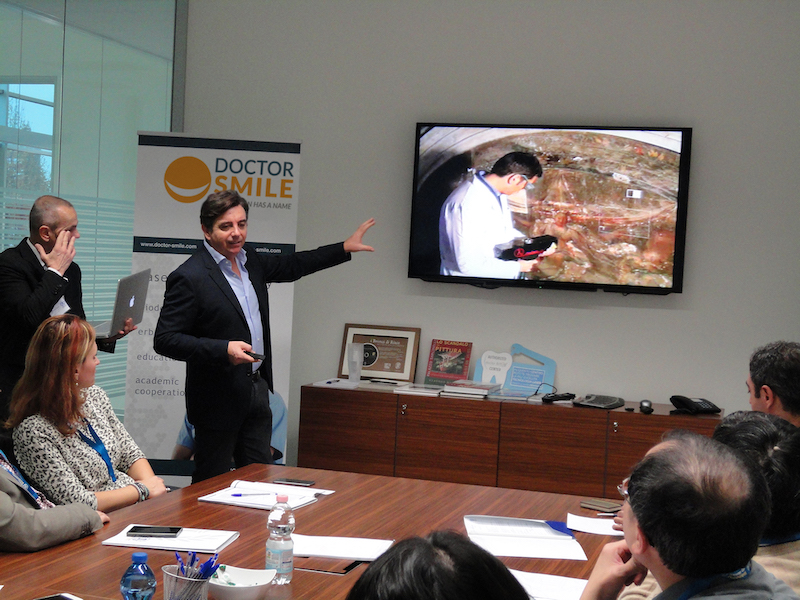 Our mission is that of "Provide useful equipment close to the needs of the daily dentist" through an analysis of the evolution of the dental profession.
Doctor Smile was born in 2003 from the twenty-year experience of LAMBDA SpA in the production of laser technologies.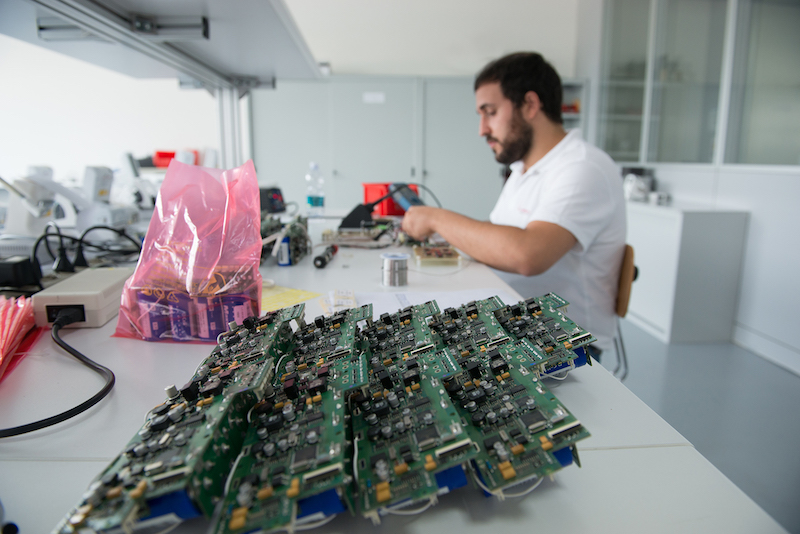 In our DNA we have a strong propensity for patient satisfaction for his clinical and quality needs during his experience at the dental unit.
This vision, combined with one constant scientific research into medical materials and protocols , has allowed us to respond effectively to changes in the sector with high-performance technologies capable of offering a dental approach minimally invasive .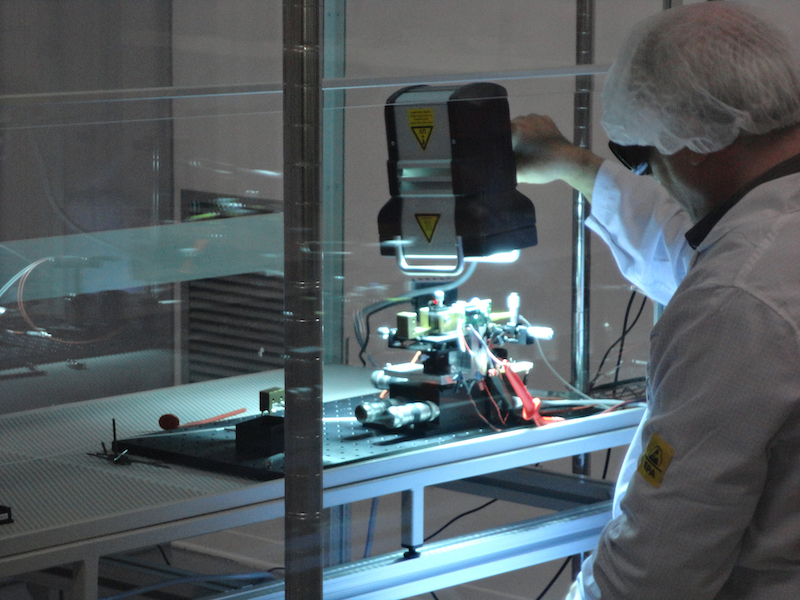 But above all, who are we?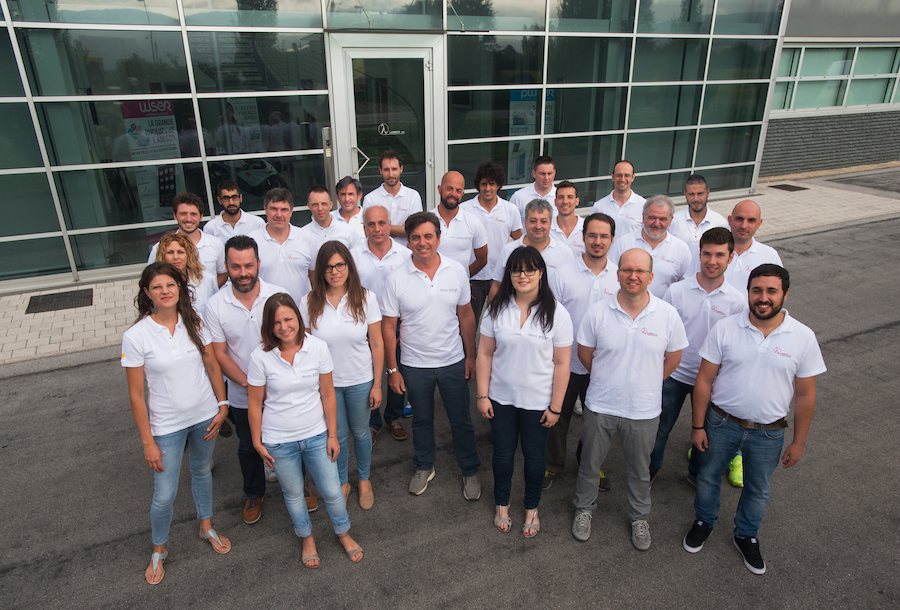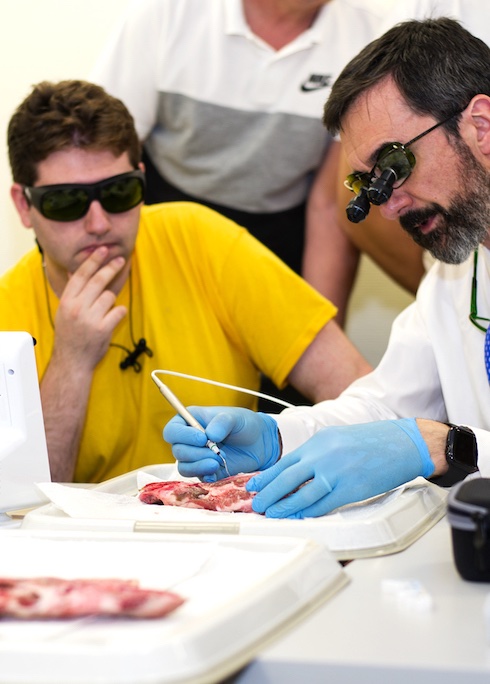 … underneath all this technology we are the TEAM doctor-smile!
We like to work knowing that every day we carry out our mission to make the experience of ours effective and of quality clients and theirs patients .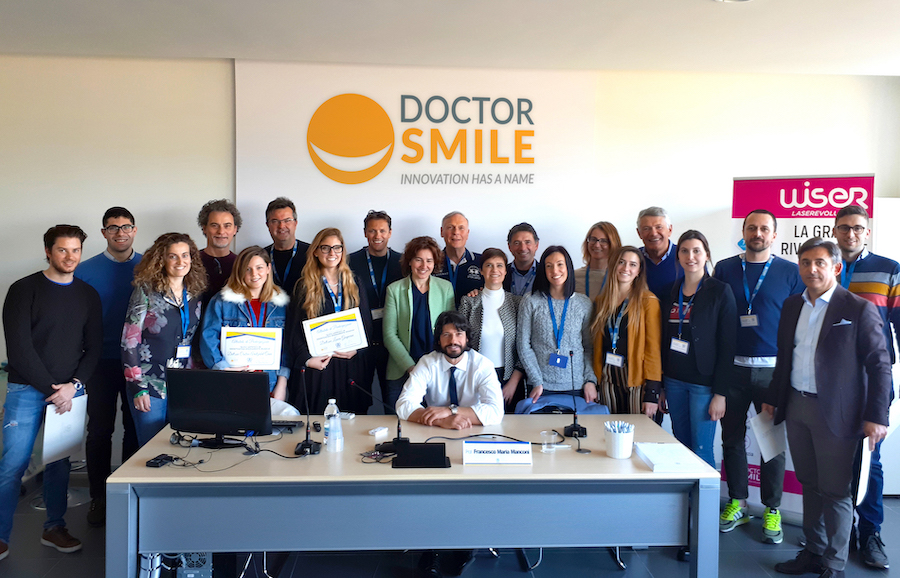 Doctor Smile is part of the large Lambda SpA family
The Lambda SpA team is made up of experts in electronic and optical systems with twenty years of experience in the production of electronic and laser equipment for various uses.
doctor smile
For more information you can write to:
[email protected]
or call the number: +39 0444 349165