WITH SIMPLER  
 IT'S EASIER 
The Simpler diode laser by Doctor Smile is the perfect choice for the dental practice that needs a professional, easy, precise and versatile instrument.
Simpler is perfect for making your work easier and at the same time giving your patients the minimally invasive treatments they desire.
Fast and intuitive, with a full colour touch screen display and Android platform, you'll quickly discover how easy a daily routine of painless treatment can be.
Ready for a new experience?
Simpler is extraordinary for the treatment of many different conditions in the oral cavity: on soft tissue, hard tissue, in periodontics, endodontics and surgery. Laser therapy can be an opportunity for photobiomodulation, reducing dentinal sensitivity, and healing herpes and aphthae. In aesthetics it is very effective for tooth whitening.
Simpler is a diode laser for dentistry essential for treatments in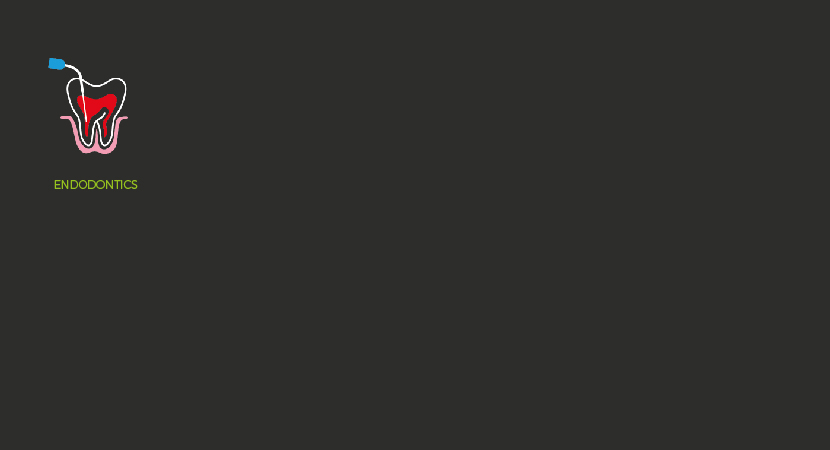 The TOP Tissue Optimized Pulse mode is a biotype specific configuration that modulates laser emission for perfect bloodless cutting on every soft tissue type, with a laser power that can reach up to 8W. Simpler is the affordable and indispensable instrument for every modern dental practice!
Simpler will become a part of your studio and will satisfy your numerous therapeutical needs. You'll realize quickly how indispensable and productive its presence has become. Your patients will be satisfied with the great sensation that laser therapy gives, since you will use less anaesthetics and sessions will be faster and without vibration.
Simpler simply effective, efficient and safe.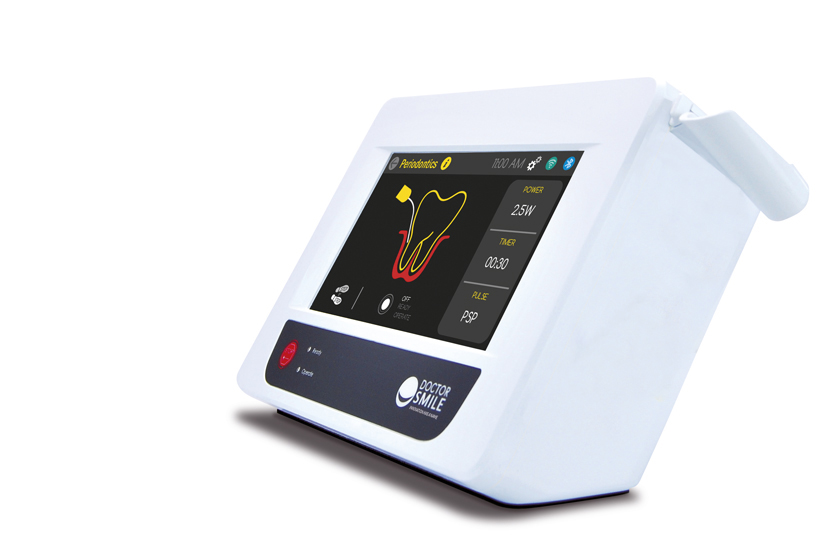 Scopri di più
contattaci o lasciaci i tuoi dati e ti richiameremo noi per illustrarti cosa può fare Clever per Te