Safety goggles, pedals, fibre cutters, ...
Other accessories
Doctor Smile lasers are equipped with various accessories that allow doctors and their staff work easily and in complete safety.
We have a vast choice of safety goggles, pedals, fibre cutters and skinners for erbium and diode lasers.
Contact us to discover our entire range of accessories.
FIBRE CLEANER
Fibre connector cleaning strips, for optimal diode laser maintenace.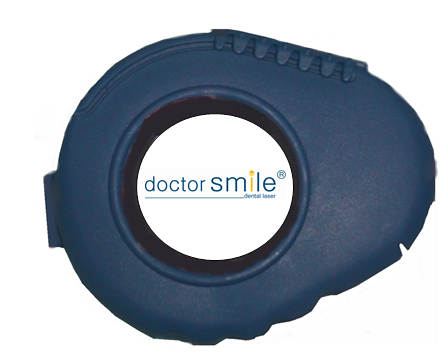 WIRELESS FOOTSWITCH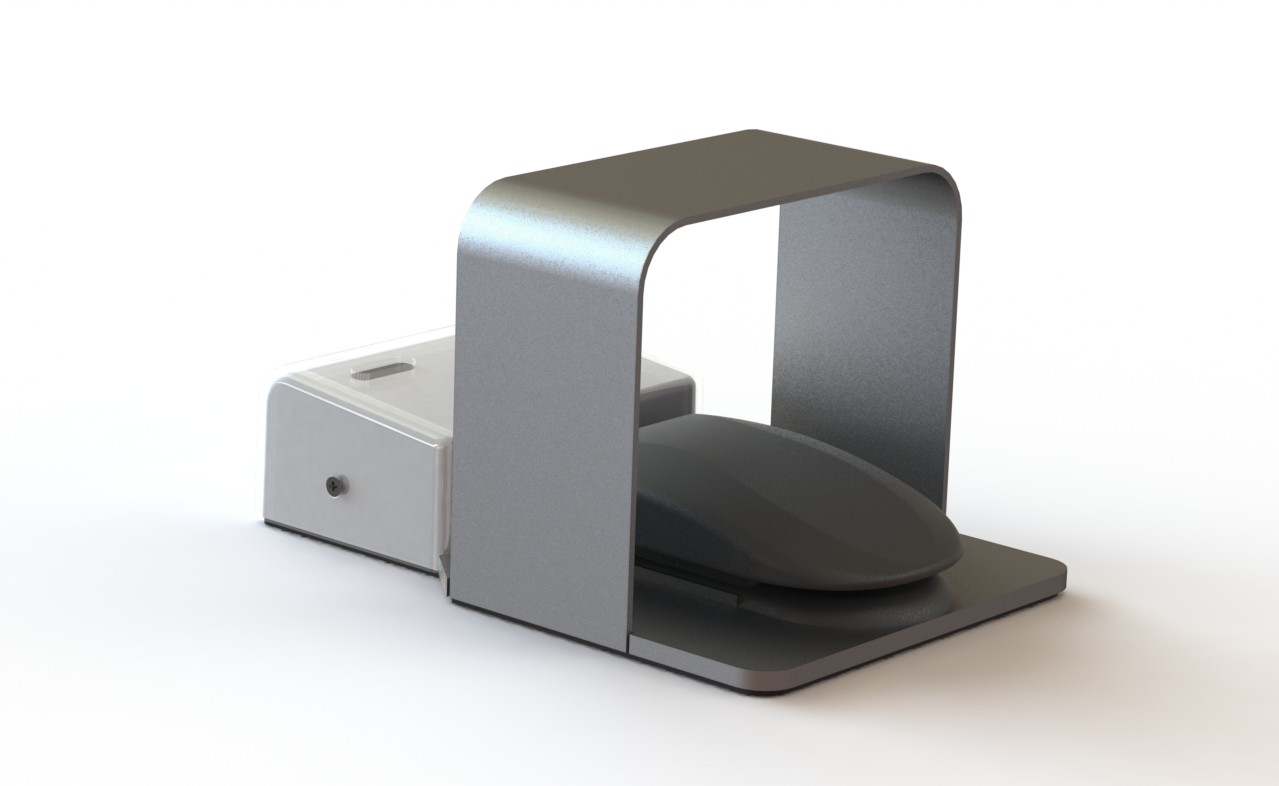 Wireless footswitch, operates Pluser laser, Simpler laser without wire connection.
DISTILLER
Doctor smile water distiller and purifier makes 2 litres of purified water in 3 hours, enough to fill the PLUSER's tank.