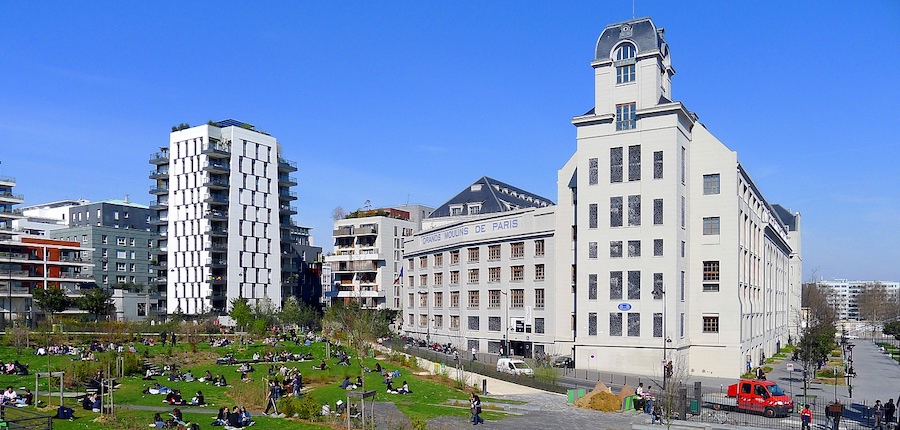 Our academic partners world wide actively participate in the development and the constant improvement of Doctor Smile's products, services and training. Thanks to the collaboration of many doctors and researchers, Doctor Smile can offer up to date clinical and technical information for dentists on the use of our dental lasers.
UNIVERSITA' DI MILANO BICOCCA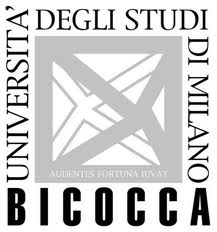 Joint program with the University of Paris Diderot:
European University Diploma in Laser Assisted Dentistry
Prof. Gianluigi Caccianiga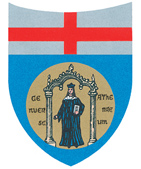 Università degli Studi di Genova
DIPARTIMENTO DI SCIENZE CHIRUGICHE E DIAGNOSTICHE INTEGRATE
CENTRO DIPARTIMENTALE DI LASER CHIRURGIA E LASER TERAPIA

Prof. Stefano Benedicenti: Responsabile del Centro laser e Professore di Endodonzia e Restorativa all'Università di Genova
UNIVERSITA' DI PARIGI - DIDEROT, FRANCIA

UNIVERSITA' DI PARIS-DIDEROT – GARANCIERE
Prof. Gerard REY
Direttore del CERTIFICAT DE COMPÉTENCE CLINIQUE EN CHIRURGIE DENTAIRE LASER ASSISTÉE
In collaborazione con l'Università di Milano Bicocca:
European University Diploma in Laser Assisted Dentistry
DATTA MEGHE INSTITUTE OF MEDICAL SCIENCE, NAGPUR, INDIA
CAPITAL MEDICAL UNIVERSITY, PECHINO, CINA

Prof Dean Yuxing Bai
Dean, School of Stomatology, Capital Medical University, China
PMS COLLEGE OF DENTAL SCIENCE AND RESEARCH, TRIVANDRUM, INDIA
UNIVERSITA' DI COPENHAGEN, DANIMARCA

School of Oral Health Care – Dental Hygiene course
Jørn Doei
TEHRAN UNIVERSITY OF MEDICAL SCIENCE, IRAN
Join doctor-smile, be a laser expert!